Our team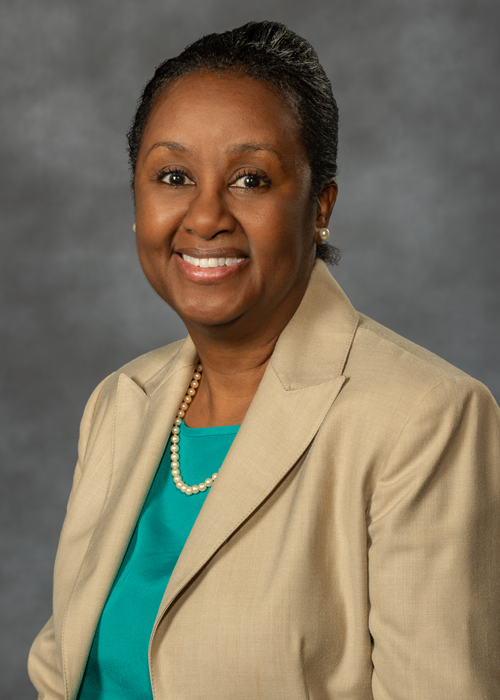 Beverly George-Gay, DNP, MS, MSN, AGPCNP-BC
Associate Professor
Director of Distance Education
Phone: 804-828-0766
Email: bgeorge@vcu.edu
Beverly George-Gay is an Associate Professor and the Director of Distance Education with the VCU Department of Nurse Anesthesia. Dr. Gay joined the faculty in 2004 after several years in Nursing Education in both the clinical arena as Critical Care Educator, and the academic arena as didactic and clinical faculty. She practiced as an NP at the Center for Healthy Hearts, a free clinic in Richmond, Virginia on an hourly basis for three years. She has research interests in nosocomial infections and collaborates with departmental faculty on several projects in this domain. Interprofessional education and practice is a more recent area of interest developed during doctoral studies.
Dr. George-Gay has been an active member of the American Association of Critical Care Nurses on the local and national levels. She is currently a member of the Virginia Council of Nurse Practitioners and the Virginia Doctor of Nursing Practice associations and has recently become involved in the Gamma Omega Chapter of Sigma Theta Tau International.
She received a Master of Science in Nursing (MSN) Degree with a CNS concentration in 1991 from the University of Florida. She completed a second Master's of Science (MS) degree with an Adult Gerontology Primary Care Nurse Practitioner concentration in May 2018 and recently completed a Doctor of Nursing Practice (DNP) degree at VCU in 2020.