Our team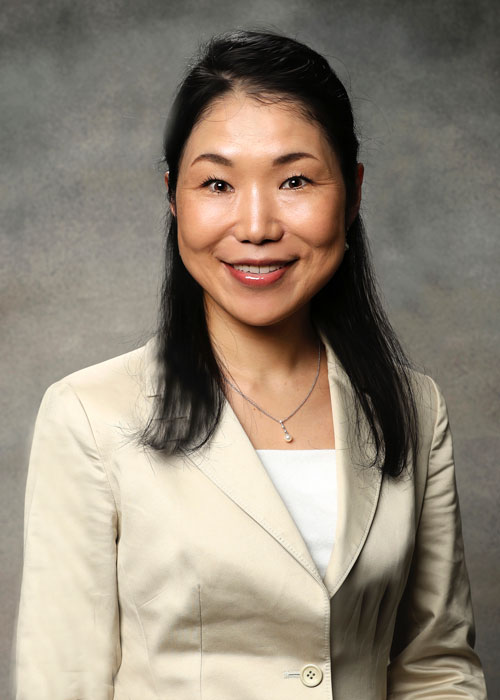 Kanako Iwanaga, PhD, is an assistant professor in the Department of Rehabilitation Counseling and the inaugural statistician-in-residence in College of Health Professions, Virginia Commonwealth University. She received her Ph.D. in rehabilitation counselor education (CACREP accredited) from the University of Wisconsin-Madison. She previously held positions as an assistant professor at the Northern Illinois University, as a lecturer at the Polytechnic University-Tokyo, as a researcher at the National Institute of Vocational Rehabilitation (Japan), and as a rehabilitation counselor for the Japanese government. She is licensed as a professional counselor by the state of Wisconsin and holds the certified rehabilitation counselor credential. She has authored or co-authored a total of 95 peer-reviewed journal articles (with 8 more in-press), 9 book chapters, and 64 papers that have been presented at state and national conferences. Her research program has a focus on evidence-based rehabilitation counseling practices, demand-side employment, secondary transition, validation of psychological and vocational assessment instruments for people with disabilities from diverse backgrounds. For her research, she received the National Council on Rehabilitation Education (NCRE) 2018 Doctoral Student of
the Year Award, NCRE 2019 Dr. Alo Dutta Dissertation of the Year Award, NCRE 2022 New Career in Rehabilitation Education, and three American Rehabilitation Counseling Association (ARCA) Research Awards.
Dr. Iwanaga serves as (a) an associate editor of the Rehabilitation Counseling Bulletin (RCB), the flagship journal of the American Rehabilitation Counseling Association; (b) an editorial board member of the Australian Journal of Rehabilitation Counseling; (c) a consulting editor for the Journal of Applied Rehabilitation Counseling; and (d) an ad hoc reviewer for the Journal of Vocational Rehabilitation.