Our team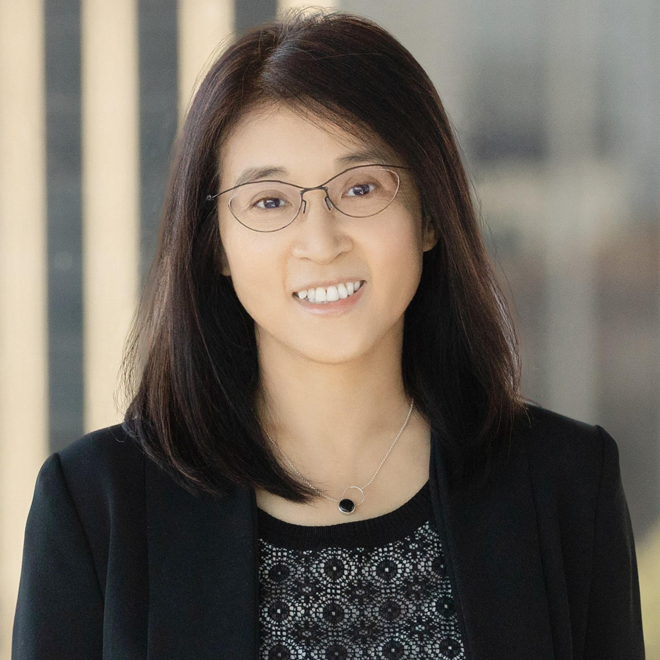 Shu-Fang Shih, PhD, MSc, MBA
Assistant Professor
Email: shihs2@vcu.edu
Education
National Taiwan University, Taiwan
PhD, Health Policy and Management
Harvard University, Boston, USA
MSc, Health Policy and Management
National Chengchi University, Taiwan
MBA, Risk Management & Insurance (Major: Actuarial Science)
National Chengchi University, Taiwan
BBA, Risk Management and Insurance
Faculty Bio

Shu-Fang Shih, PhD, MSc, MBA, is an Assistant Professor in the Department of Health Administration at the Virginia Commonwealth University. Prior to her current appointment, she was a Research Assistant Professor in the Department of Health Management and Policy at the Michigan School of Public Health from 2018 to 2020 and a tenured Associate Professor in the Department of Health Promotion and Health Education, College of Education at the National Taiwan Normal University, where she won two excellence teaching awards, from 2012 to 2018.
Dr. Shih has a diverse background in business, risk management and insurance, actuarial science, and health policy and management. The goal of her research is to provide empirical evidence that supports the design and implementation of human- centered, technology-driven, and integrated health and social care models to improve population health and promote health equity. In relation to this goal, she has conducted research on issues associated with health literacy, health equity, maternal and child health promotion, program development, implementation, and evaluation of school- based, community-based, and workplace health interventions. She is versed in using large-scale quantitative data in health services and policy research as well as employing mixed methods in instrument and intervention development, and program evaluation. She has an affinity with community-engaged and implementation science research and likes to work closely with community partners – healthcare provider organizations, community agencies, start-ups, etc. – to identify critical health problems and solutions.
Dr. Shih was a recipient of the Young Investigator Research Awards in Taiwan. She was a PI or Co-PI on more than 20 projects funded by the Ministry of Science and Technology, the Ministry of Education, the Ministry of Health and Welfare, National Health Insurance Administration, Health Promotion Administration, the National Health Research Institutes, and the Taipei City Department of Health between 2012 to 2018 in Taiwan. During her tenure at the University of Michigan, she received four awards/grants from the Center for Human Growth and Development, the Office of Global Public Health, the Edward Ginsberg Center, and the National Center for Institutional Diversity. She recently received funding for a COVID-19 related project from the National Science Foundation.
Selected Publications

Nina B. Masters,

Shu-Fang Shih, Allen Bukoff, Kaitlyn B. Akel, Lindsay C. Kobayashi, Alison L. Miller, Harapan Harapan, Yihan Lu, Abram L. Wagner. Social Distancing in Response to the Novel Coronavirus (COVID-19) in the United States September 11, 2020. PLOS ONE.
Wei-Hsiang Huang,

Shu-Fang Shih, Chen-Li Lin, Chieh-Hsing Liu. Pregnant Women's Attitudes and Decision-Making Regarding Prenatal Down Syndrome Screening and Diagnosis: Scale Development and Validation, BMC Pregnancy and Childbirth 2020; 20(1): 407. (contribution equivalent to the first author).
Liang-Kung Chen, An-Chun Hwang, Wei-Ju Lee, Li-Ning Peng, Ming-Hsien Lin, David L. Neil,

Shu-Fang Shih, Ching-Hui Loh, Shu-Ti Chiou. Efficacy of Multidomain Interventions to Improve Physical Frailty, Depression and Cognition: Data from Cluster-randomized Controlled Trials. Journal of Cachexia, Sarcopenia and Muscle, March 5, 2020.
Chen-Li Lin, Tony Szu-Hsien Lee, Chih-Cheng Hsu, Cheng-Yu Chen, En Chao,

Shu-Fang Shih, Hsiao-Yun Hu. Factors Associated with Postpartum Smoking Relapse in Taiwan: A Trial of Smokers Helpline. Taiwanese Journal of Obstetrics and Gynecology 2019; 58, 667-672.
Chieh-Hsing Liu, Fong-Ching Chang, Li-Ling Liao, Yu-Zhen Niu, Chi-Chia Cheng,

Shu-Fang Shih. Health Promoting Schools in Taiwan: School Principals' and Teachers' Perspectives on Implementation and Sustainability. Health Education Journal 2019; 78(2): 163-175.
Li-Ling Liao, I-Ju Lai,

Shu-Fang Shih, Li-Chun Chang. Development and Validation of the Nutrition Literacy Measure for Taiwanese College Students. Taiwan Journal of Public Health 2018; 37(5): 582-597.
Jung-Yu Liao, Hsueh-Yun Chi, Jong-Long Guo, Chiu-Mieh Huang,

Shu-Fang Shih*. The Validity and Reliability of the Mandarin Chinese Version of the Drug Abuse Screening Test among Adolescents in Taiwan. Substance Abuse Treatment Prevention and Policy 2017; 12: 30.
Ping-Hsiu Tsai, Chen-Li Lin,

Shu-Fang Shih*. Factors Associated with Behavioral Intention Towards Receiving Seasonal Influenza Vaccine during Pregnancy – An Empirical Study at Taipei City Hospitals. Taiwan Journal of Public Health 2017; 36(6): 571-588.
Shu-Fang Shih, Chieh-Hsing Liu, Li-Ling Liao, Richard H Osborne. Health Literacy and the Determinants of Obesity: A Population-based Survey of Sixth Grade School Children in Taiwan. BMC Public Health 2016; 16: 280.
Chen-Li Lin,

Shu-Fang Shih*, Ping-Hsiu Tsai, Ai-Chi Liang. Is Birth Cohort 1985/9-1990/8 a Susceptibility Window for Congenital Rubella Syndrome in Taiwan? Taiwanese Journal of Obstetrics and Gynecology 2016; 55(3): 368-373.