Our team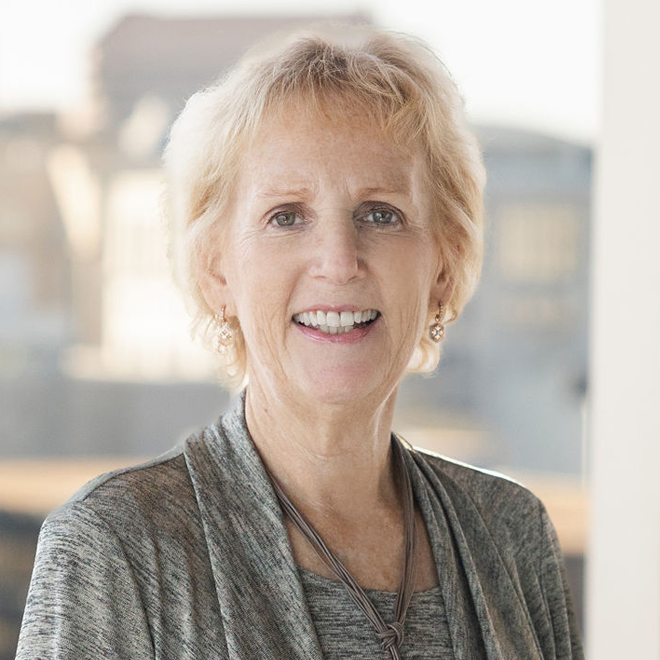 Beth Williamson Ayers, MS
Director of Outreach and Professional Affairs
Phone: (804) 828-8662
Email: bwayers@vcu.edu
Beth Williamson Ayers, MS, serves as the Director of Outreach and Professional Affairs for the College of Health Professions at Virginia Commonwealth University. She holds a Master of Science degree from VCU's School of Education and a Bachelor of Business Administration degree from Belmont University in Nashville, Tennessee.
Since joining the College in 2003, Beth has served as an Assistant Dean, Director of Continuing Education in the Department of Nurse Anesthesia, and, since 2010, the Director of External Relations in the Department of Health Administration. In 2019, her role expanded to focus on multiple initiatives throughout the entire College.
With many years of professional experience in administration, external relations, and human resources, Beth works collaboratively to support the Dean's top priorities for the College. Currently, she supports alumni relations, development, and event management in the College and Health Administration. She has served on various CHP committees, including Strategic Planning, Diversity, Equity and Inclusion, the alumni magazine and the CHP Community Task Force. She manages the alumni reunion planning for the College, and recently served as Co-Chair for VCU's Leadership Career Community Committee.

Beth enjoys volunteering in the community and recently completed a three-year term on the Board of Trustees for Trinity Episcopal School. In her spare time, she enjoys traveling.