Our team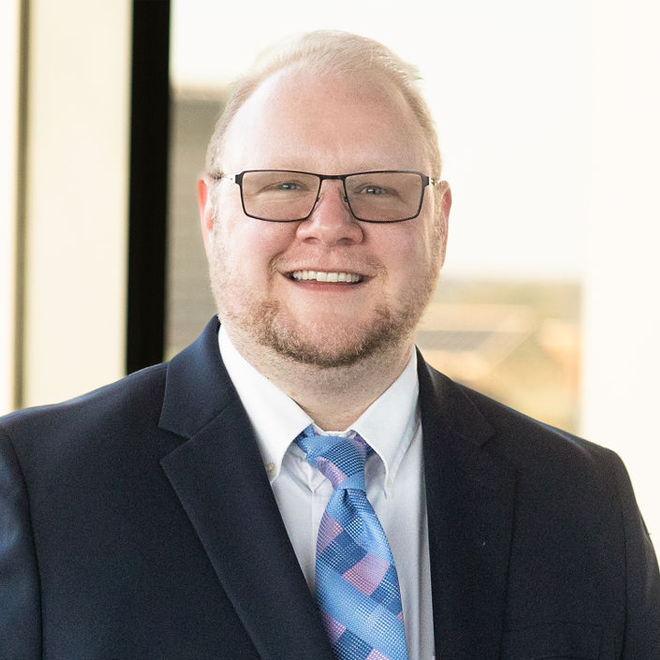 Cameron Parkins, MA
Graduate Student Services Administrator
Phone: (804) 828-0719
Email: parkinsc@vcu.edu
Cameron Parkins joined the department in January 2021 as the Graduate Student Services Administrator. Prior to VCU, he worked for more than a decade at the University of Michigan-Dearborn in roles that supported undergraduate and graduate admissions and enrollment, as well as managed e-recruitment communications. Cam holds a BA in Communications and English Literature, and a MA in Educational Technology from the University of Michigan-Dearborn.
In Health Administration, Cam supports the logistics behind admissions, orientation, and enrollment for students and faculty in the MHA, MSHA, and the HSOR PhD programs.
Cameron is rollercoaster enthusiast, a minor league baseball fan, and a dog dad to a rescue pup named Scooter.