Our team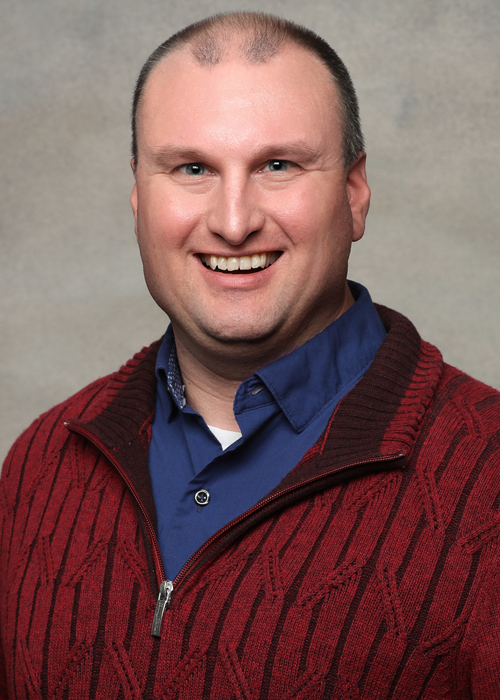 David Zarling serves as a senior IT analyst - Mac Admin for the College of Health Professions. He holds a B.S. from the University of Wisconsin - Stout in graphic communications management with a minor in business administration. In his role he supports the ongoing needs of IT support and is the Mac administrator for the College of Health Professions.
Prior to his role in the College of Health Professions, David worked for Quad Graphics, Delzer Lithograph, and Cenveo before transitioning to his work at the Apple Store in Short Pump. David spent 14 years at the Apple Store in various positions and ended up as a Creative (facilitator) where he taught Apple software and hardware from the very young to the young at heart. David most recently worked for Rivian as a senior field specialist where he delivered the first R1T out of the Richmond Service Center.
David enjoys learning about history and science, visiting museums, art galleries, attending performing arts events and musicals, hiking and walking in the great outdoors. He has a passion for technology, and has fallen in love with the winemaking and tasting process. David met his wife at Grace Estates Winery in August 2019. They enjoy "Date Night" with Tasting Tuesday's hosted by winemaker Stephen Barnard of Keswick Winery.