Our team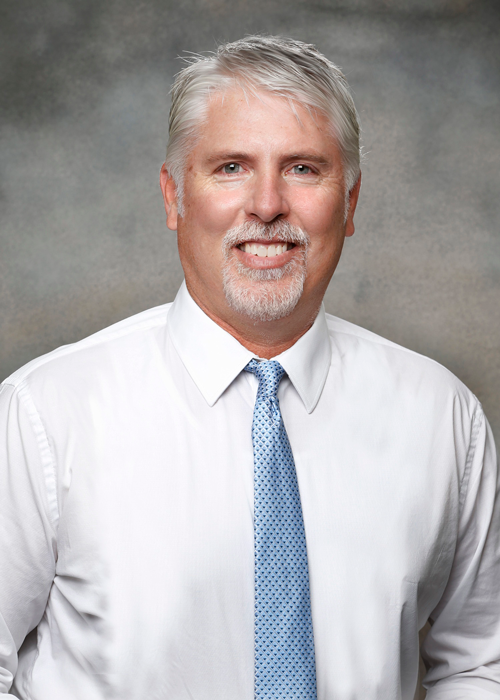 Jeff Lodge
Director of Information Technology and Facilities
Phone: 804-828-2114
Email: jrlodge@vcu.edu
Jeff Lodge is the director of information technology and facilities for the College of Health Professions. He holds a B.A. from Emory and Henry College in mathematics/computer science. His major concentration is in online education, and he co-teaches a course in Communication and Course Design for the college's Ph.D.
Lodge was the technology support person for the Department of Health Administration from 1992 to 1998. Since 1998 he has been the IT director for the college. His focus is on distance education, helping faculty and students with online technologies. He has started the college's live webcasting of courses and has implemented the use of Apple iPads and Windows tablets for several departments. He serves on the University Technology Advisory Committee as the Chairperson for 2019/20, which helps determine new technologies and the policies and procedures for putting them into production. This committee also keeps the college aware of what new technologies are being used by other university units. Jeff has also recently served on the IT Governance Committee which oversees proper stewardship of IT resources on behalf of University stakeholders.
Prior to VCU, Lodge worked as a contractor to the U.S. Army and spent time during the Gulf War installing logistics systems for tracking shipments from the port to our troops. His specialty was installing Novell servers and training Army personnel on the specialized tracking software.
In his spare time, he likes to bass fish and was the faculty sponsor for the VCU Bass fishing team from 2014 to 2017.