Our team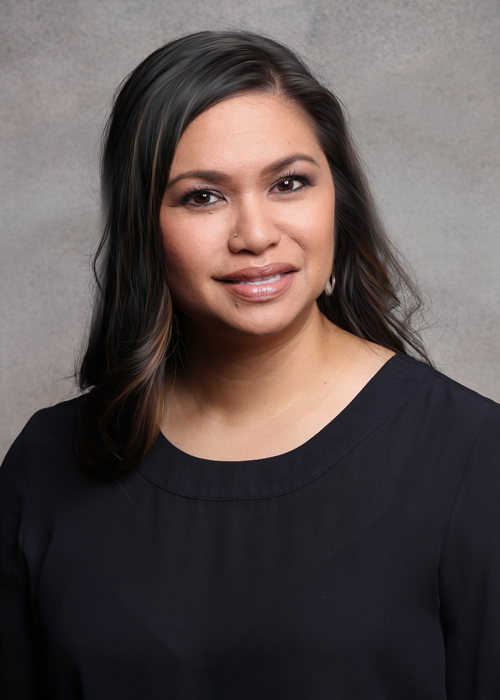 Malorie Burkett joined the VCU College of Health Professions as communications director in March 2020.
With over 20 years of experience as an accomplished public relations and marketing professional, she has covered a unique multitude of specialties from media relations, internal communications, strategic planning and marketing campaigns to crisis communications and social media management. She has spent a large part of her career focusing on healthcare PR and marketing.
Prior to joining the College, Burkett was public relations director for an area health system, where she managed internal and external marketing and communications efforts of multiple facilities. Additionally, she has served as an adjunct professor in VCU's Robertson School of Media and Culture, where she taught media relations, social media in PR and PR professionalism.
Burkett received a Bachelor of Science in Mass Communications as well as a Master of Science in Strategic Public Relations from Virginia Commonwealth University. She also earned the certified digital marketing professional (CDMP) designation by the American Marketing Association and Digital Marketing Institute.