A message from Dr. Paula Song
Interim Dean and Richard M. Bracken Chair, VCU College of Health Professions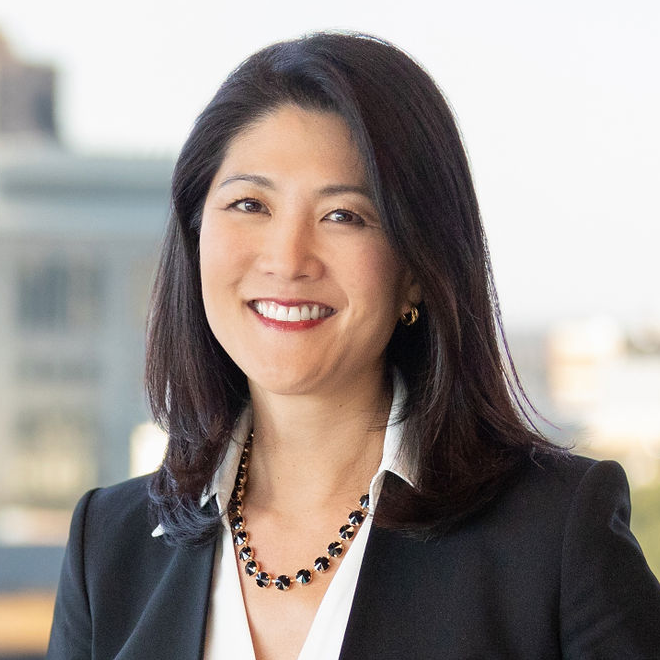 Greetings from the Virginia Commonwealth University College of Health Professions!
For more than 50 years, the efforts of our students, faculty, and staff have significantly impacted our surrounding communities and beyond. As an international leader in preparing students to serve patients and their communities in the most in-demand health care roles, several of our programs are consistently top ranked by U.S. News & World Report.
The College is dedicated to creating a learning environment promoting excellence and embracing creativity and innovation. Our students show the highest levels of determination in achieving their academic goals, and our faculty and staff are committed to providing high-value experiences to prepare our students to be leaders in health care.
Click here to continue reading the Interim Dean's statement.
450
scholarships awarded this campaign
5
programs ranked in the top 20
More than 60 percent of health care professionals work in fields requiring specialized knowledge at the undergraduate, master's or doctoral level. Their jobs are some of the most in-demand in health care. The VCU College of Health Professions is one of the very best at equipping future health care leaders with the skills they need to build stronger, healthier communities.

Widely considered to be one of the top health professions schools in the nation, our degree programs rank among the very best in their fields. Together, we are educating the heart of health care.