Resources for Researchers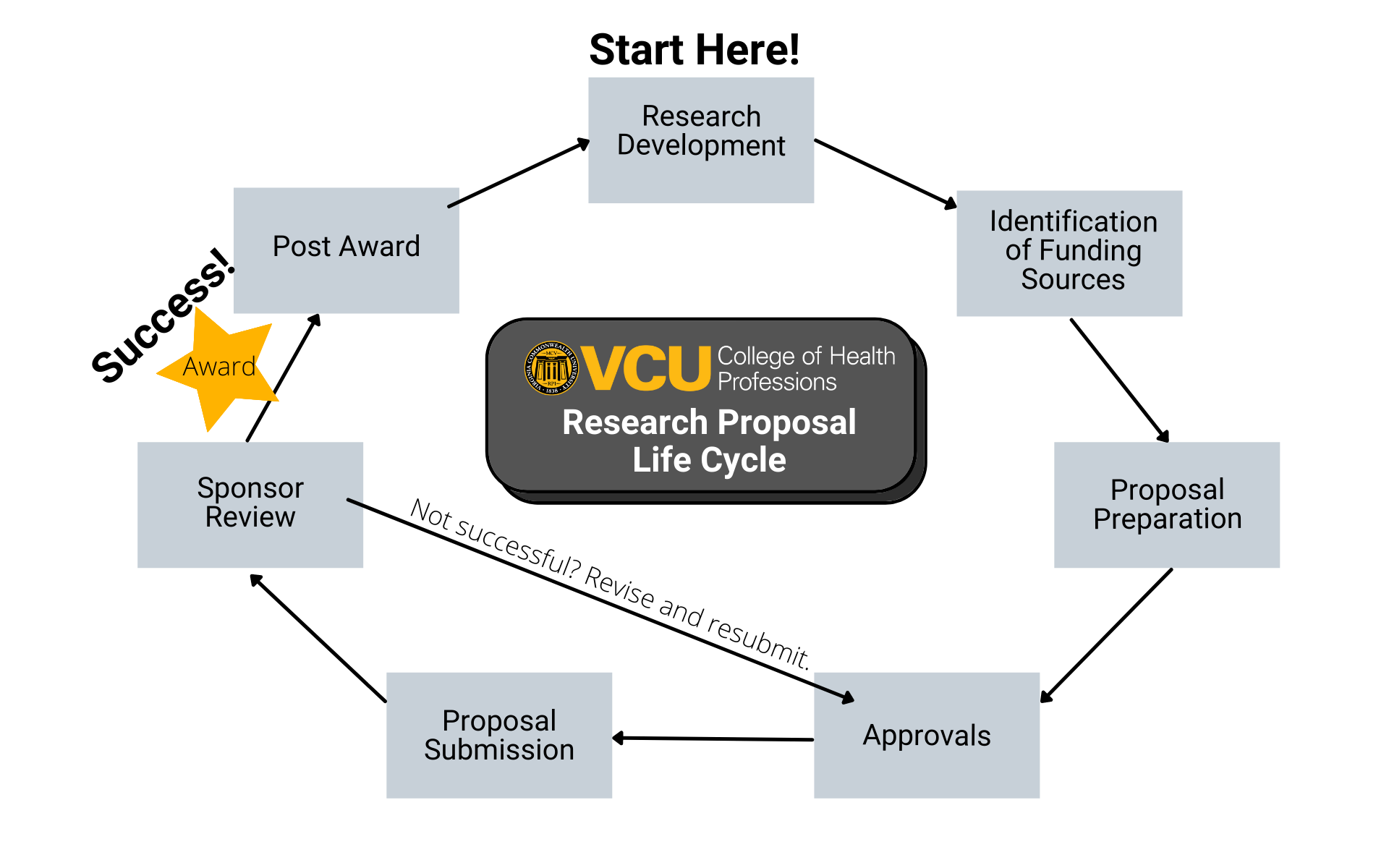 ELIGIBILITY
Full-time, term or tenure-track CHP faculty, regardless of rank, may apply for the Dean's Seed Funding Initiative. The aim of this award is to provide support for faculty to develop high-quality extramural funding proposals.
a. Proposals are due electronically to the dean October 1 and February 1. Requests of up to $4,000 will be considered. Proposals that do not comply with these guidelines will not be reviewed.
b. Funds from the award may not be used to provide release time from regular employment or other salary support for the principal investigator. Funds may be used for supplies, equipment, assistants' salaries (plus associated fringe benefits), travel, or to assist with any other dimension of research.
c. Proposals cannot exceed three pages, and must use Arial 11-point font, single-spaced, 1/2" margins. Applicants must address the following sections: (1) specific aims; (2) methodological approach; (3) requested budget and justification; (4) project timeline and deliverables; and (5) how the applicant will leverage the award to secure extramural funding support. A separate NIH biosketch (https://grants.nih.gov/grants/forms/biosketch.htm) is also required, and cannot exceed 4 pages.
d. Proposals will be evaluated using (1) NIH review criteria, and (2) the likelihood the grant will enable the principal investigator to leverage extramural funding.
e. Decisions of the dean are final. Applicants may submit unfunded but similar proposals in subsequent funding rounds. Awardees are ineligible to apply again.
f. Available funding will determine the number of funded projects.
g. Funds will not be released until the principal investigator submits evidence of IRB approval for any project involving human subjects.
Applicants are strongly encouraged to consult NIH proposal development guidelines.

The VCU Presidential Research Quest Fund (PeRQ) is grounded in the president's commitment to develop and enhance faculty scholarship across the institution. PeRQ's goal is to afford all faculty an internal funding opportunity to support new, emerging or continuing research.