A 'living legend' in nurse anesthesia education who gave all to family and nation
By Jeff Kelley
Like many in the greatest generation, 15-year-old Herb Watson claimed to be 18 in order to enlist in the U.S. Navy. From 1944 to 1946, he served in both the Atlantic and Pacific theaters of World War II from the relative safety of a naval warship.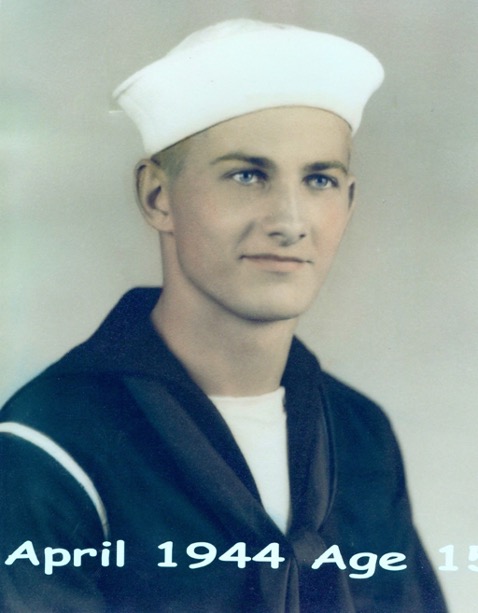 That was not the case more than two decades later in Vietnam, where, then in the U.S. Air Force, he served as a flight medic on C-130s airlifting injured and dying soldiers to hospitals. Over 500 missions, he saw the worst of the conflict's combat during his 1967-68 deployment.
"It was horrible, just horrible. Some things he couldn't even talk about," recalled Watson's daughter, Val Caldwell. "But he had the disposition for it, a good disposition, to be able to walk the walk. He was an extraordinary human being."
Over a highly decorated 21-year service in the Air Force, Watson traversed the globe with his wife of 66 years, Beverly, and two daughters. He retired from the military in 1977 with the rank of colonel and went on to lead a prestigious career that set the foundations for nurse anesthesia education in America, retiring as chair of the VCU Department of Nurse Anesthesia in 1994. Col. Watson died on March 7 at the age of 94.
"Herb was a living legend in the profession," says Michael D. Fallacaro, Ph.D, CRNA, professor emeritus at VCU who became department chair in 1998.
A personal quest to improve nurse anesthesia education
The second of four boys, Herbert Thomas Watson was born May 17, 1928 in Ovid, N.Y. in the state's Finger Lakes region. After WWII, he earned a nursing degree in 1950. Six years later, he was commissioned to the Air Force and began a military career that, among other honors, awarded him the Legion of Merit, given to members "who have distinguished themselves by exceptionally meritorious conduct in the performance of outstanding services."
If service to the nation was his calling, nurse anesthesia education was his passion. Watson graduated in 1958 from Texas' Brooke Army Medical Center School of Nurse Anesthesia. Over the next 13 years, he'd earn a bachelor's degree in nursing from Syracuse University and master's in nursing education from Columbia University.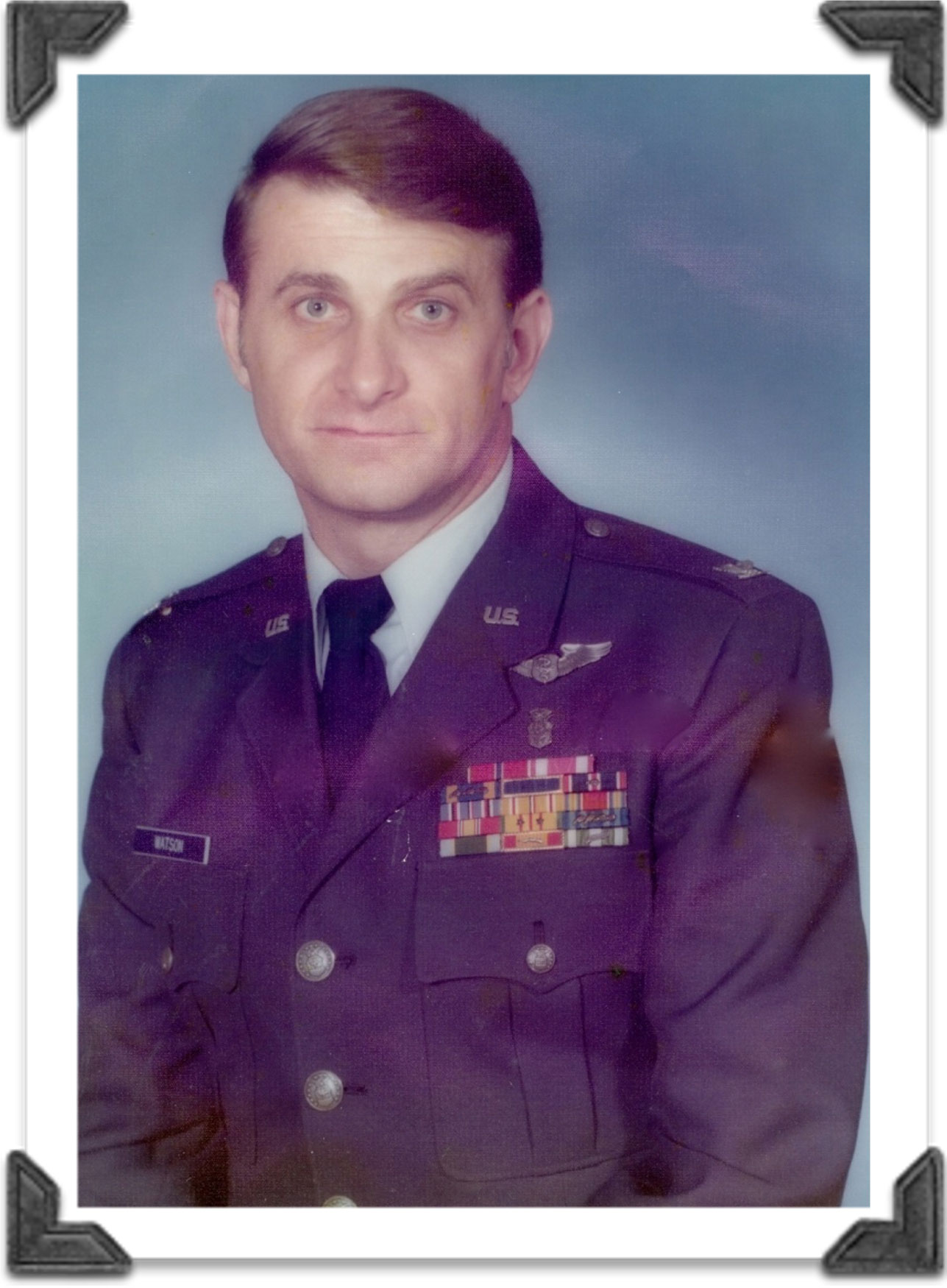 While serving as a senior consultant to the U.S. Air Force surgeon general, Watson drafted a plan for preserving the role of the nurse anesthetist by linking it to a master's degree in nurse anesthesia. Col. Watson took his quest to VCU, where his vitae earned him the chairmanship of the department.
There, he formed the specialty's first postgraduate master's degree in 1979. At that time, most nurse anesthetists were simply certified to administer such medications, or held bachelor's degrees.
"But the master's was something way out in the future," Fallacaro says. The profession's accrediting body didn't require a master's degree until 1998. "He was certainly a visionary in that regard," Fallacaro says.
In 1979, Watson founded Nurse Anesthesiology Faculty Associates, a continuing education business that he ran as a family affair with Beverly and daughters, who would handle the registration table at conferences. In 1981, VCU graduated the first students in the nation to earn an M.S. in Nurse Anesthesia.
"His goal was to run a school of anesthesia, and he achieved it," Val says. "The Air Force groomed him for the job at VCU," she said, while noting the sacrifice of his Vietnam service: "He paid a price to get to Richmond."
Under Watson's leadership, the department gained national recognition as a leader among nurse anesthesia educational programs. Today, VCU is ranked no. 1 in the nation for nurse anesthesiology graduate programs by U.S. News & World Report.
"Over the years, as an educator of nurse anesthetists, I have used the word 'Anesthesiology' freely as it applies to the study of the science of anesthesia within the framework of graduate education. The rationale being that vocational training no longer applies to the educational preparation of the nurse anesthetist," Watson said in 1975.
Gave family 'a full life'
"As much as people liked him at work, he had a great home life," Val says. She and her younger sister by 13 months, Karen Brown, moved around a lot as kids — from New York to Florida, Texas, California, France, back to New York, to Oregon, again to Florida, again to New York, Alabama, Texas — and finally, Virginia. "Our lives were so full," Val says. "We loved moving. We weren't the one new girl in town, we were two new girls in town. It was just a dream. We had the best experiences."
On retirement from the Air Force, Watson was serving at Wilford Hall Medical Center at Lackland Air Force Base in San Antonio, Texas before landing the job at VCU in what was then the School of Allied Health and Sciences at West Hospital. (Today, the school is known as the College of Health Professions).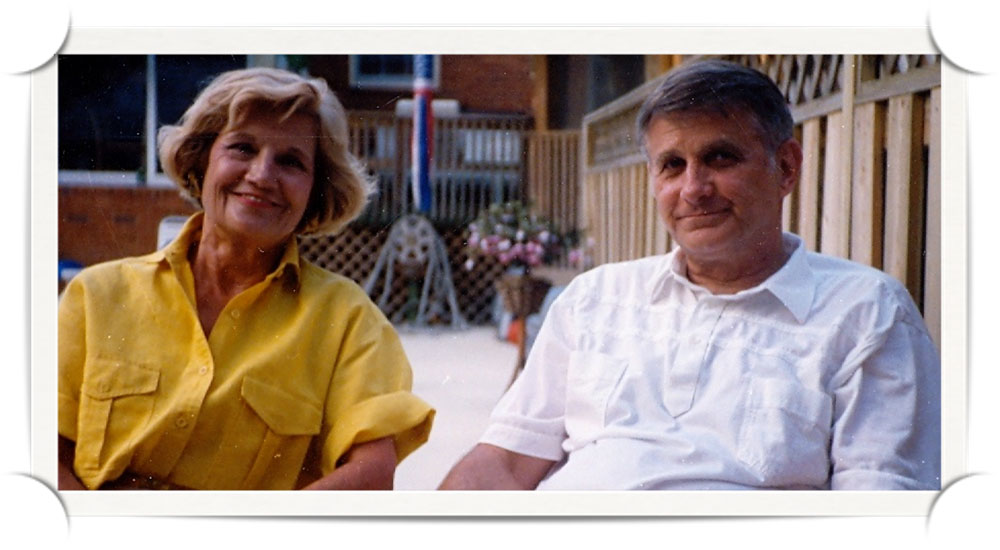 In Richmond, Watson and his wife built a home in Henrico County's West End. Val describes her mom as the one who "kept the family's social life together," as Watson was so focused on building the nurse anesthesia program, studying, teaching, and running NAFA. "They were a perfect combination," Val says.
The later years
After his wife was diagnosed with Alzheimer's disease in the mid-2000s, Watson stepped in as a full-time caregiver. "He took care of her until the bitter end," Fallacaro says. "It was a heroic thing." Beverly died in 2011.
In that time, Watson also approached Fallacaro to take over NAFA. Fallacaro, who joined the department in 1998, wasn't interested in becoming an entrepreneur, but pitched the idea of bringing NAFA under the VCU umbrella.
Fallacaro's implication was to sell NAFA to VCU. But Watson instead gifted the enterprise to the university in 2007, a deal that Fallacaro believes would have been a seven-figure sale of the business. Watson then showed Fallacaro the ropes of running a company.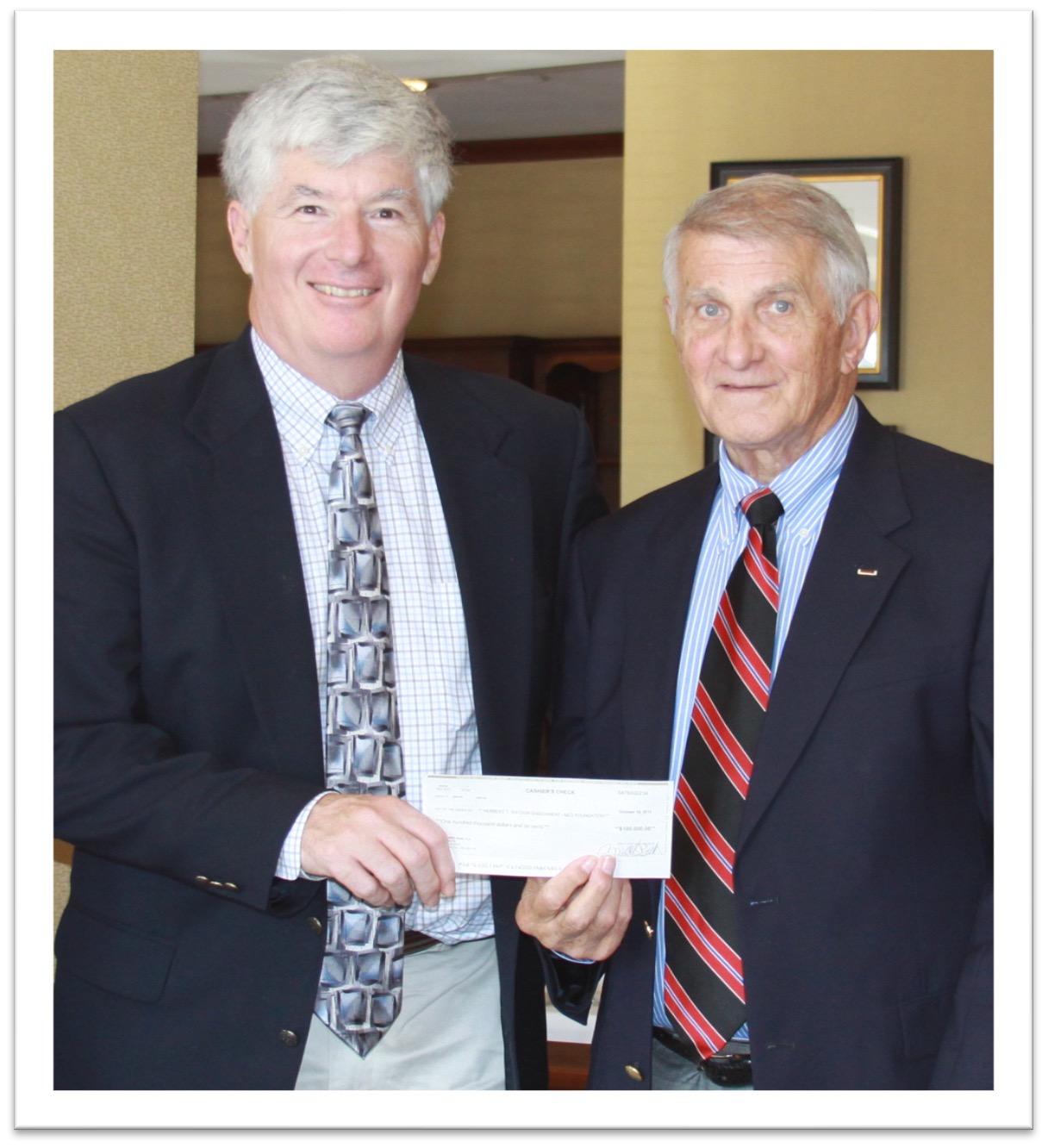 "He really took me under his wing," Fallacaro says. "We traveled to several different places together, and he treated me like his own son, he really did. He took me into his confidence, he showed me the books, he showed me how to run everything. He really mentored me well." Fallacaro would hire a small staff, but most financial resources went toward travel and equipment to support nurse anesthesia graduate students and continuing education for certified registered nurse anesthetists.
In October 2012, Watson made a donation to the department that created the Herbert T. Watson Endowed Professorship; Fallacaro was its first recipient. He was succeeded by Suzanne Wright, Ph.D., CRNA and the title is currently held by VCU's Nickie Damico, Ph.D., CRNA.
In 2005, Watson was honored with an appointment by the VCU Board of Visitors as emeritus professor. He continued to attend NAFA meetings into his later years, sitting quiet and attentive in the front row, despite no longer teaching or practicing. Fallacaro recalls once asking him why he still showed up to the meetings.
"He said, 'As a retired Air Force colonel, I could be called back at any time. And if they call me back, I want to be ready,'" Fallacaro recalls. "And he was sincere about it. This man still wanted to serve even in his late years. You just don't find that in a lot of people."
"He laid such a good foundation for us to build upon," he said. "I will miss him terribly."
Adds Val: "I don't know who groomed my dad along the way, but they did a good job. He was self-made. He just had the right personality and married the right person. He'll be deeply missed."
Watson is survived by his daughters and their spouses, three grandchildren, and a great grandson. Alongside Beverly, Col. Watson will be interred at Arlington National Cemetery with full military honors on July 5 at 11 a.m.