New health services degree gives students a chance to make change
Health care jobs are in high demand during the pandemic. And with student interest in health care careers on the rise (according to educators' responses to a January 2021 Education Week survey) Virginia Commonwealth University's College of Health Professions is offering more options for students.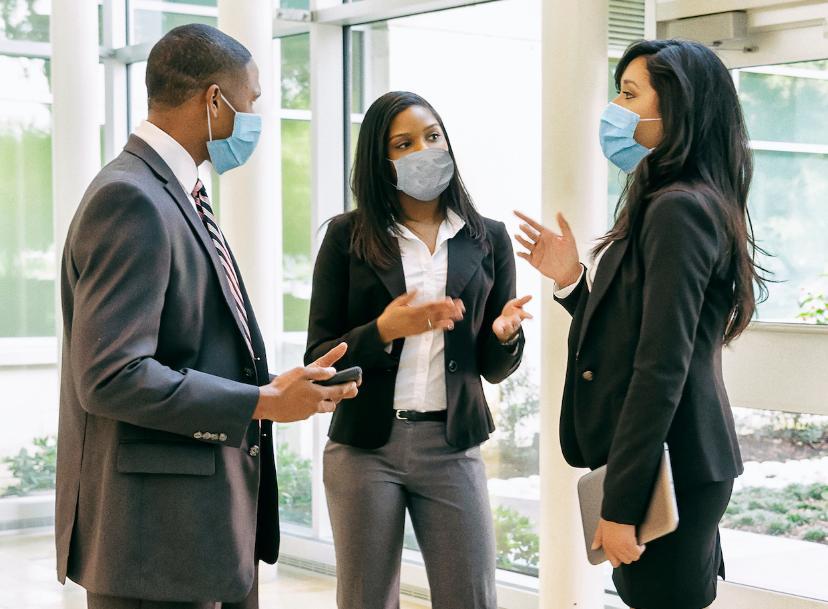 Starting this fall, a new Bachelor of Science in Health Services program will give students who are passionate about improving health care but might not be as interested in clinical aspects the opportunity to advance their careers.