Two VCU health science schools celebrate Black History Month with series of programs
The School of Nursing and College of Health Professions will offer several lectures and events in recognition of Black contributions to health and healthcare
The Virginia Commonwealth University College of Health Professions and School of Nursing are pleased to announce and support events in honor of Black History Month, joining the university community in celebrating the achievements of African Americans and recognizing their central role in American history.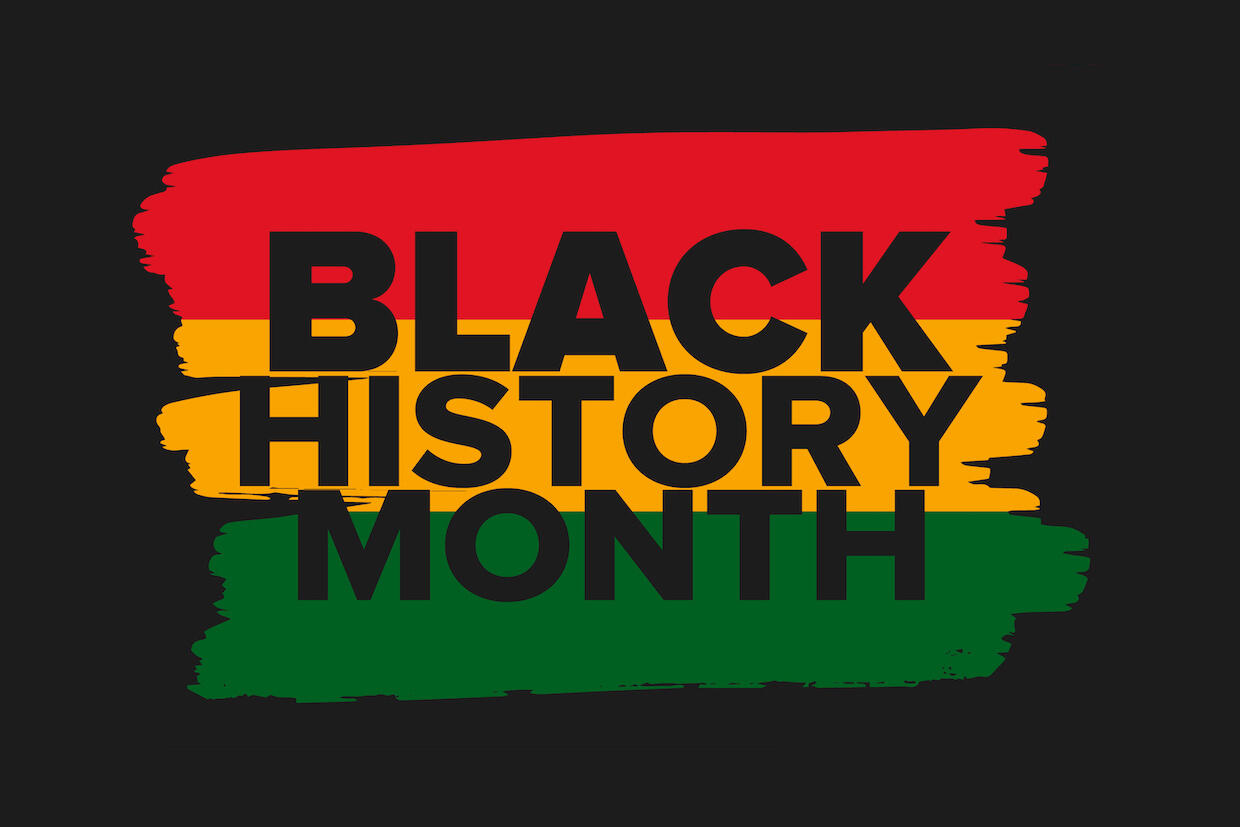 "I am thrilled that we are able to offer several events during Black History Month to foster education, dialogue, and to celebrate the contributions of Black members of the VCU CHP and nursing communities," said Stephan Davis, DNP, MHSA, FACHE, FAAN, the inaugural executive director of inclusive leadership education for the department of health administration and interim associate dean of diversity, equity and inclusion for both the College of Health Professions and the School of Nursing.
This year's program of events was curated by Davis who is a Black nursing and healthcare leader and educator. "Through these educational sessions, we will explore the challenges Black people have faced and overcome in the past and present, and discuss the promise of Black leadership as we seek to reimagine the future of health and healthcare—eradicating disparities and achieving equity," he said.
"I encourage the entire university community, especially those in the health science disciplines, to participate in this wonderful program of events during February in honor of Black History Month. Through this engaging series of events, I hope we can do our part to illuminate meaningful contributions of generations who have previously been overlooked and make connections with the past to understand how to address persistent challenges borne of that history," said Jean Giddens, Ph.D., RN, FAAN, professor and dean of the VCU School of Nursing and Doris B. Yingling Endowed Chair.
Over the course of the past two years, the School of Nursing and College of Health Professions have collaborated on several shared educational offerings to advance diversity, equity and inclusion. This includes two sessions during Black History Month in 2022, a Voices for Change series lecture focused on inclusive andragogy, and a panel discussion, "Our St. Philip Experience," which highlighted the perspectives of Rev. Dr. Harold Pinkston (Cert. '60/CHP), former chaplain of St. Philip Hospital, and Virginia Roane ('61/N; B.S.'82/N) and Burlette Trent ('54/N), graduates of the all-Black St. Philip School of Nursing (1920-1962).
"The University has created a culture which values and respects every individual and his or her or their unique heritage and culture," said Susan L. Parish, Ph.D., M.S.W., dean of the VCU College of Health Professions and Sentara professor of health administration. "I hope members of the VCU community are able to observe Black History Month in a significant way. By participating in opportunities for dialogue and learning, we honor the contributions of African Americans throughout history, and challenge ourselves to build stronger communities."
Events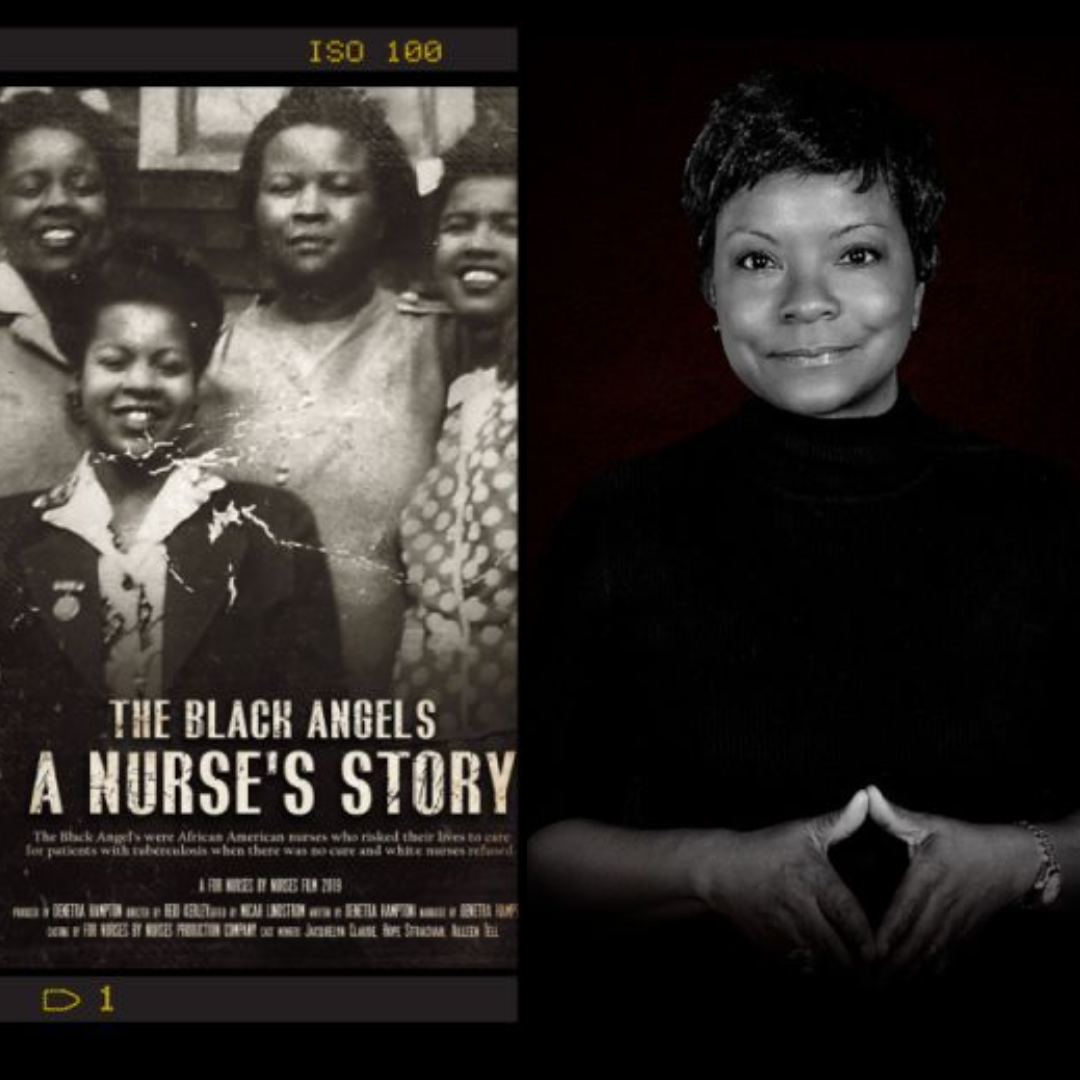 February 6, 5-6:30pm | Virginia Museum of History and Culture
The Black Angels: A Nurse's Story
Join producer Denetra Hampton, founder of For Nurses By Nurses Productions, for a conversation about her documentary, The Black Angels: A Nurse's Story, the incredible story of 300 African American nurses who risked their lives to care for patients with tuberculosis at Seaview Hospital in Staten Island, New York at a time when there was no cure and white nurses refused.
---
February 8, 12pm | VCU College of Health Professions, Room 1050
Voices for Change - Best Practices & Innovations in Advancing Diversity, Equity, Inclusion and Belonging
As an impactful workplace equity educator and devoted inclusion advocate, Adrienne Lawrence does more than just talk. The former big law litigator-turned-VP and Senior Consultant for Jennifer Brown Consulting is passionate about reaching professionals through informative, thought-provoking conversation. Adrienne wrote a first-of-its-kind business book titled "Staying in the Game: The Playbook for Beating Workplace Sexual Harassment," which won several awards and was heralded as a must-read for every woman in the workplace (Penguin Random House, 2020).
---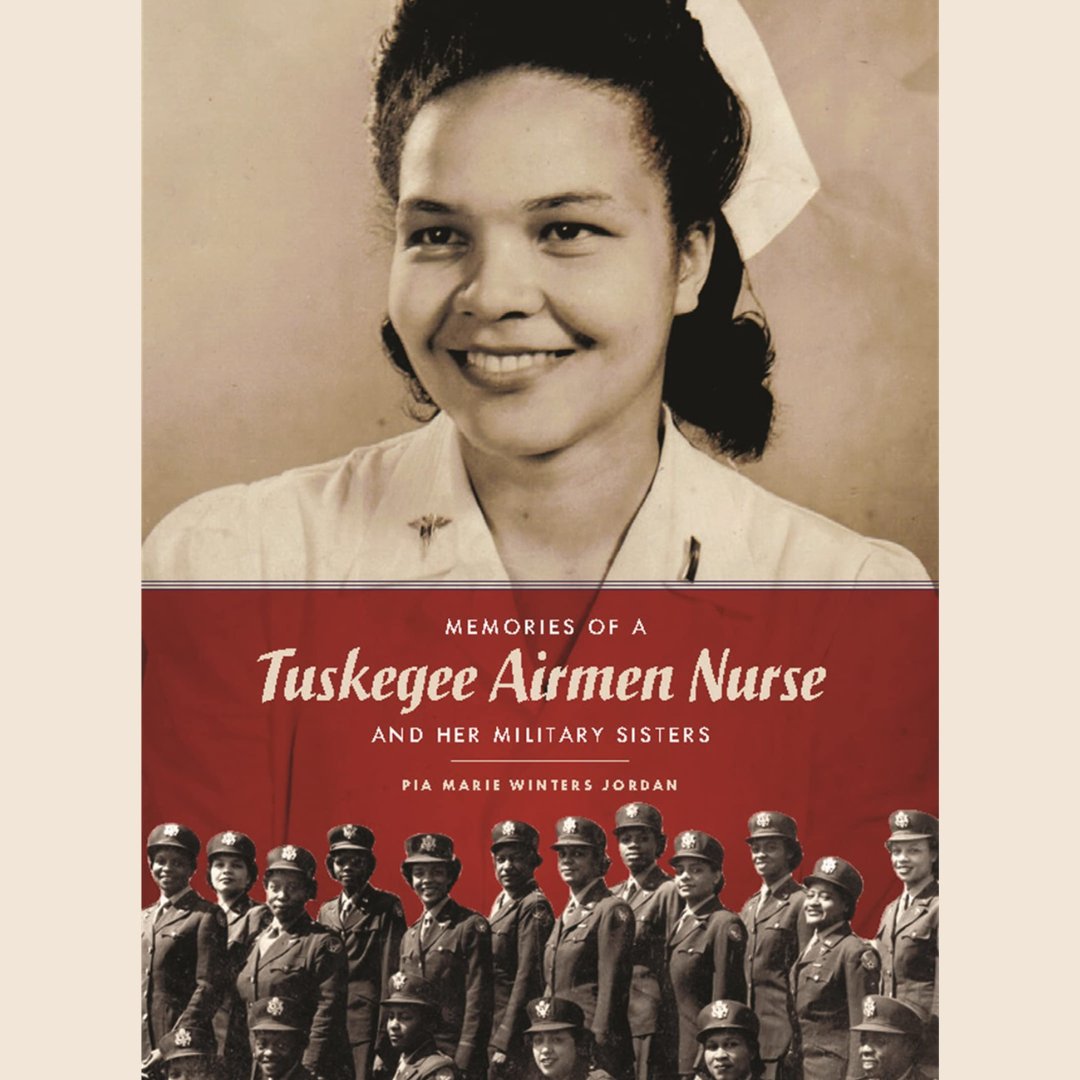 February 22, 6pm | hosted virtually by VCU Alumni
Memories of a Tuskegee Airmen Nurse and Her Military Sisters
Join VCU Alumni to hear from author Pia Marie Winters Jordan as she previews her forthcoming publication, Memories of a Tuskegee Airmen Nurse and Her Military Sisters (publication date June 2023). The book tells the story of alumna, Louise Lomax Winters ('42/St. Philips), and her experiences in a segregated U.S. Army as a nurse and First Lieutenant at Tuskegee Army Air Field from 1942-1946.
---
February 24, 12-1pm | hosted virtually by the VCU College of Health Professions
Black Excellence in Healthcare Leadership
The National Association of Health Services Executives (NAHSE) and the VCU Department of Health Administration have partnered to offer a three-part webinar series to advance inclusive leadership education. The Black History Month webinar, entitled "Black Excellence in Healthcare Leadership" will feature accomplished Black healthcare leaders and incorporate diverse generational perspectives. Two of the panelists who will be featured in the webinar are alums of the VCU Department of Health Administration, Michael Elliott, PharmD, MSHA, FACHE, the inaugural system Chief Operating Officer for VCU Health, and Chelsea Perry, MHA'17, Co-Founder of Appcelerator and MBA candidate at the University of Pennsylvania, Wharton School of Business.
---
February 27, 12-1pm | VCU School of Nursing, Room 1013
Truth, Reckoning, and Reconciliation: Nursing's Past, Present, and Future
Katie Boston-Leary, Ph.D., RN, NEA-BC, the Director of Nursing Programs at the American Nurses Association overseeing the Nursing Practice and Work Environment Division and Healthy Nurse Healthy Nation and Co-Lead for Project Firstline, a multi-million-dollar grant collaborative with the CDC for training on Infection Prevention and Control, will deliver a lecture on understanding "nursism," racism, and its role in the history of nursing, the potential for an antiracist practice climate to foster inclusive excellence and strengthen strategies to address social determinants of health.