VCU College of Health Professions announces new faculty appointments
Sept. 20, 2021
Virginia Commonwealth University's College of Health Professions is pleased to announce its newest faculty members and department chairs.
"I am thrilled to welcome these outstanding individuals who bring to the College significant leadership, expertise in critical research areas, and extensive experience in their respective disciplines," said Susan Parish, Ph.D., dean of the VCU College of Health Professions. "I am confident that their work, in collaboration with the remarkable colleagues they join, will help bring the College to the next level."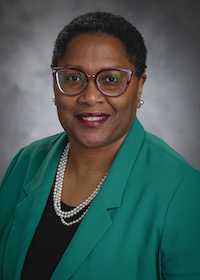 Marilyn J.D. Barnes, is the new Chairperson of the Department of Patient Counseling. Rev. Barnes most recently was vice president, Mission and Spiritual Care at Advocate Aurora Health in Illinois, and prior to that, she served as senior staff chaplain at Advocate Lutheran General Hospital in Park Ridge, Illinois. Rev. Barnes began her career as a software and wireless applications engineer with AT&T/Lucent Technologies/Alcatel-Lucent before transitioning to the field of pastoral care.

Rebekah Carmel, PhD, CRNA has joined as assistant professor in the Department of Nurse Anesthesia. She previously served as nurse anesthesia faculty and clinical staff at WellSpan York Hospital and Apple Hill Surgery Center in York, PA. Prior to her time in Pennsylvania, Dr. Carmel was a practicing CRNA and chief nurse anesthetist at the University of Virginia Health System in Charlottesville, a 550+ bed Level I trauma center. Dr. Carmel is a certified registered nurse anesthetist (CRNA) by the American Association of Nurse Anesthesiology, and also is a licensed nurse practitioner and registered nurse.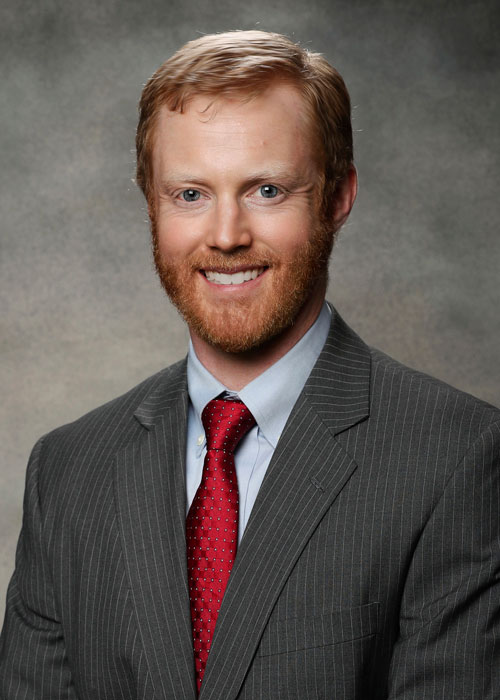 Nathan Carroll, PhD, is an associate professor in the Department of Health Administration. He previously was assistant professor in the Department of Health Services Administration at the University of Alabama at Birmingham. His research focuses include value-based payment, organizational responses to changing reimbursement systems, the financial management of health care organizations and return on investment for quality improvement activities.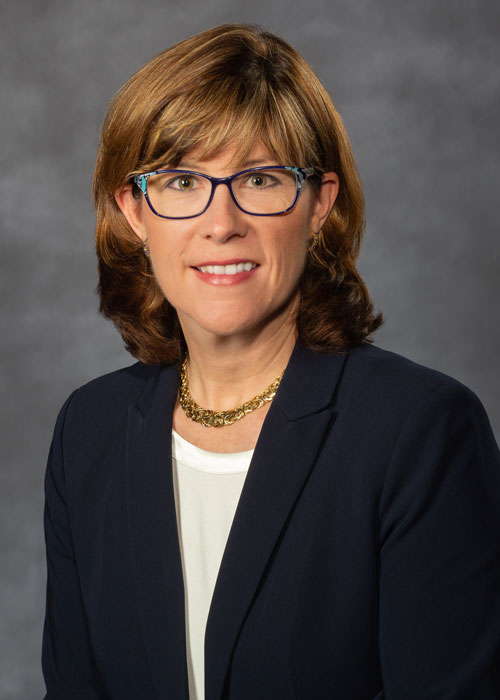 Nickie Damico, PhD, is the new chairperson of the Department of Nurse Anesthesia. Damico has held a faculty position at VCU since 2010, and served in numerous leadership and administrative roles within the Department. Most recently, she served as the College's associate dean for academic affairs. She will be awarded Fellow status in August by the American Association of Nurse Anesthetists.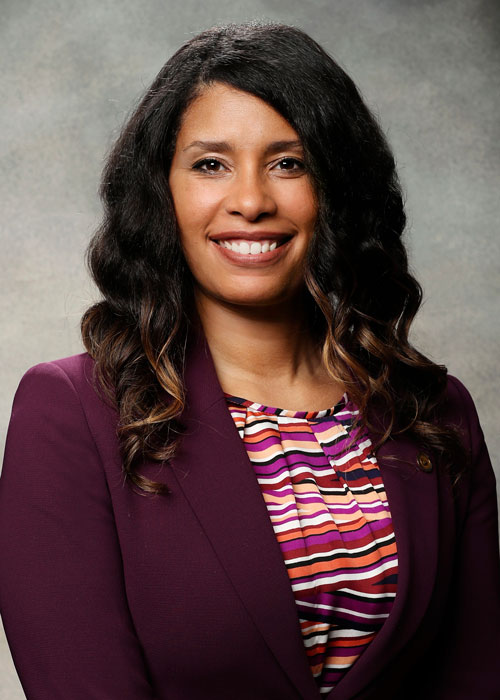 Alena Hampton, PhD, has been named Associate Dean for Student Success and Academic Affairs. Hampton joined us in January 2020 as the College's inaugural associate dean for student success. She previously served as the founding director of the Office of Student Experience at VCU from 2015 to 2020 and was a staff psychologist and assistant director for clinical services at University Counseling Services from 2008 to 2014. Her research interests include implicit bias, well-being, resilience and leadership.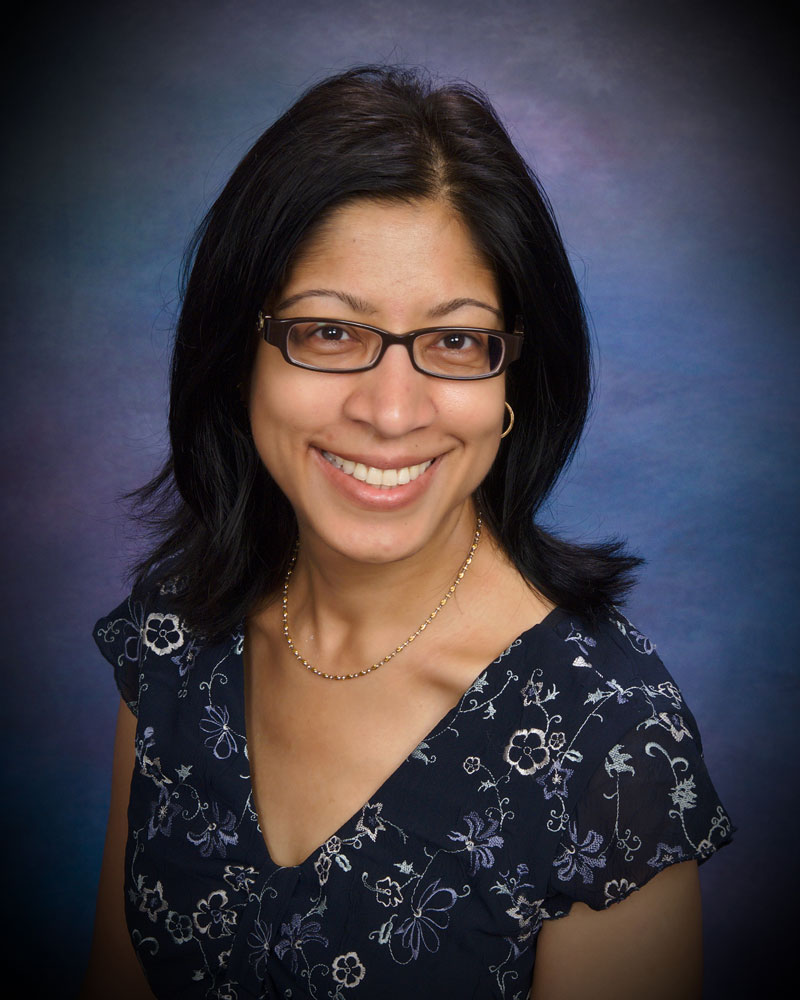 Saleema Karim, PhD, is an associate professor in the Department of Health Administration. Karim comes to VCU after serving in the Department of Health Policy and Management at the University of Arkansas for Medical Sciences, Fay W. Boozman College of Public Health, in Little Rock, Ark. Throughout her career, she has taught classes in healthcare financial management, operations management, and quality. Karim's research interests include hospital financial performance, quality and access, disparities and reimbursement/payment systems.


Jessica Koroma is an instructor in the Department of Radiation Sciences. She has over 11 years of clinical experience as a radiologic technologist, both within the VCU Medical Center and other imaging facilities. Koroma also served as an affiliate program preceptor for VCU students for three years and was one of the contributing authors of "Interventional Radiology, a Guide for Nurses and Radiology Technologists." Her teaching interests include radiography, interventional radiology and patient care.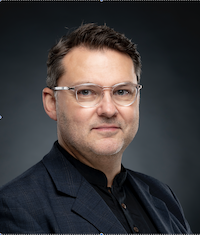 Michel Landry, PhD, joined the College as chairperson of the Department of Physical Therapy and Associate Dean of Global Affairs. Most recently, Landry serves as professor in the School of Medicine at the Duke Global Health Institute, and the Duke-Margolis Center for Health Policy at Duke University. In his prior role as chief, Dr. Landry led the Division of Physical Therapy and garnered a top-10 ranking in US News & World Report.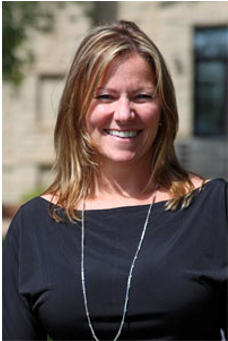 Kerry Mader, is an assistant professor in the Department of Occupational Therapy. Her professional interests include neurological conditions in adults, the application of neuroscience to address underlying barriers to occupational engagement within the adult population, health literacy, advocacy and experiential learning and debriefing research.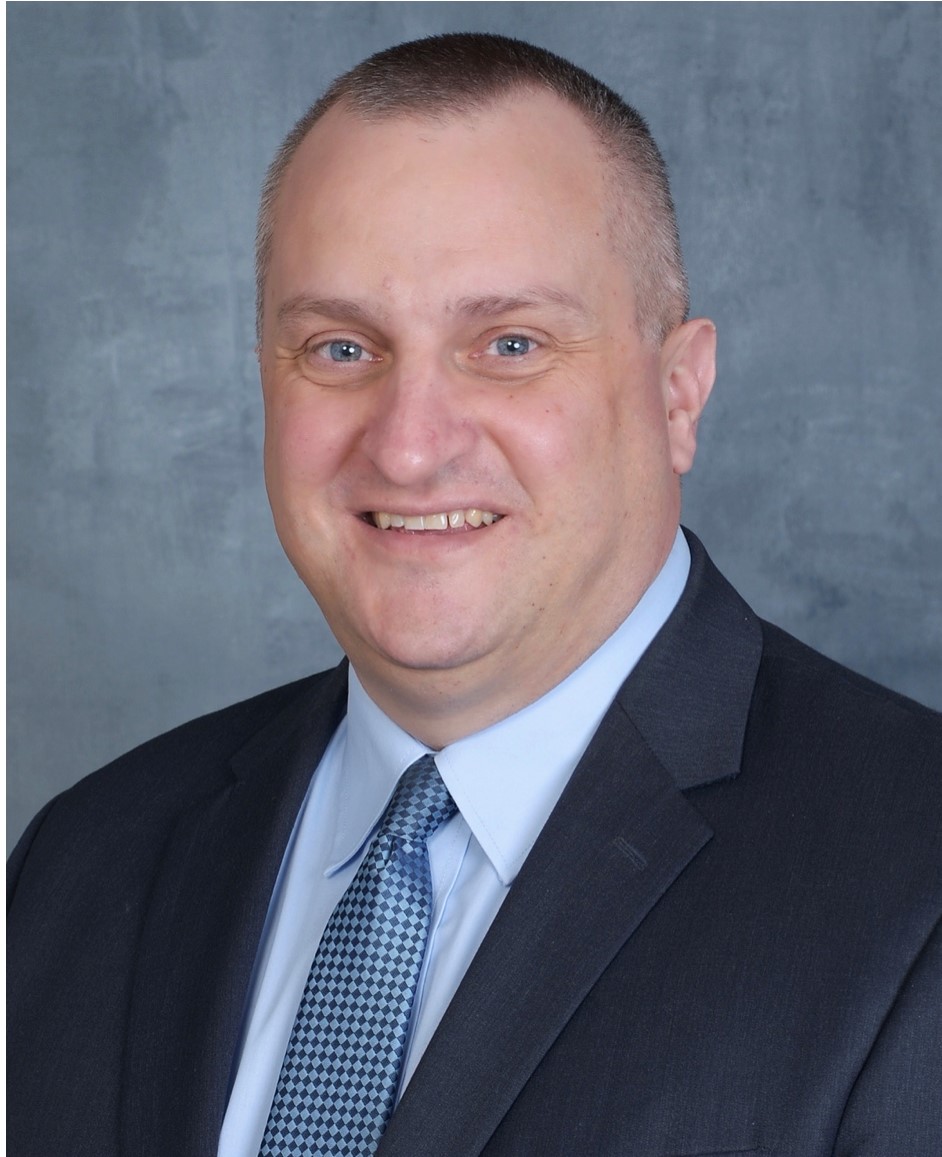 Jared Schultz, PhD is the new Chairperson of the Department of Rehabilitation Counseling Dr. Schultz previously served on faculty in the Rehabilitation Mental Health Counseling Program in the Department of Disability and Psychoeducational Studies, in the College of Education, and director of Research for the Sonoran University Center for Excellence in Developmental Disabilities at the University of Arizona in Tucson. His research areas include theories and practice of counseling and supervision, ethics in professional practice, student-athlete support services, counselor professional identity development, and youth transition services.
The VCU College of Health Professions is a nationally recognized leader in the education of health providers. The college offers curricula at the baccalaureate, master's, post-graduate and doctoral levels designed to prepare health care professionals for roles in a variety of clinical, teaching, and community health and wellness settings.