VCU Health Administration's Atherly appointed to Perlin Professorship to advance home-hospital research
Adam Atherly, Ph.D., who joined the VCU Department of Health Administration last year, has been named Seymour and Ruth Perlin Professor of Health Administration and Internal Medicine. Established in 2014, this endowed position rotates between those respective departments in the College of Health Professions and School of Medicine.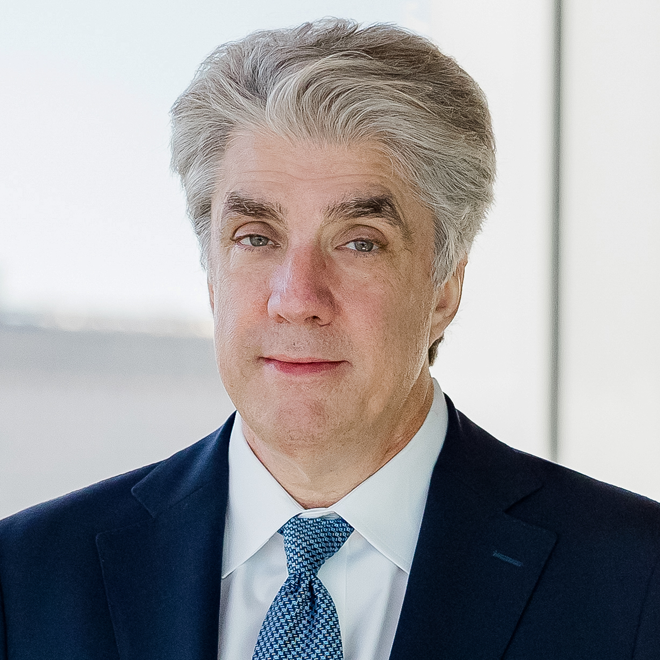 Atherly is an active researcher who whose work spans numerous methodological and topical areas, including choice modeling, healthcare spending, cost-effectiveness analysis and evaluation of efforts to improve quality of care and patient outcomes. His research particularly focuses on consumer decisions regarding health insurance plan choice, and, more recently, value-based healthcare.
The author of more than 100 peer review articles and book chapters, Atherly has moved his active research portfolio to VCU, including a project funded by the Robert Wood Johnson Foundation studying the intersection of the health care, social services and public health delivery systems. He already serves on four doctorate student dissertation committees and has newly funded projects with faculty from both VCU Health Administration and VCU Gerontology.
Jonathan and Donna Perlin created the professorship to honor his parents, Dr. Seymour and Ruth Perlin. Last year, VCU alumnus Jonathan Perlin, Ph.D. '91, MD '92, and MSHA '97, was named president and CEO of The Joint Commission after top leadership roles with HCA Healthcare. Donna Perlin, MD '89, HS '92, also received her medical degree from VCU and is a pediatric emergency physician.
In keeping with the professorship's goal to advance cross-disciplinary research and collaboration between the two departments, Atherly is developing studies with the previous Perlin Professor: Alan Dow, MD, MSHA, VCU's assistant vice president of health sciences for interprofessional education and collaborative care.
"I appreciate that my work aligns closely with the Perlins' mission to improve healthcare delivery systems and improve the quality of care," Atherly says. "My research looks at issues such as how we pay for care so that it improves people's health in the most efficient way possible. Ultimately, our goal is to direct the right care to the right patient at the right place."