Our team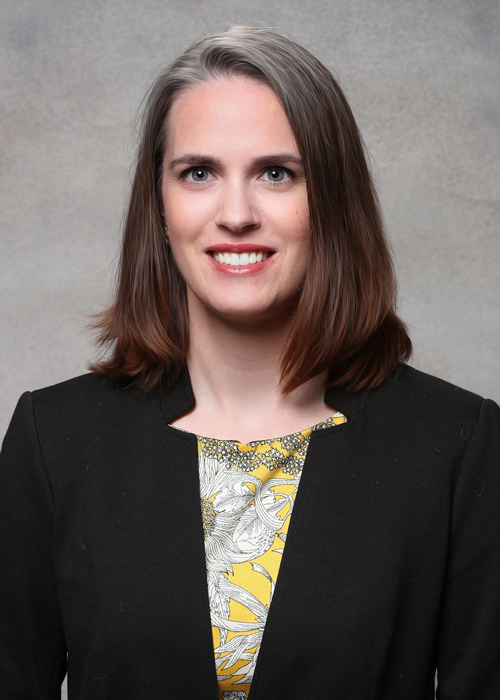 Eliza Callahan serves as the Director of Academic Advising for the College of Health Professions. In this role she is responsible for undergraduate student advising and student services support for all College of Health Professions students. She holds a Bachelor of Arts from McGill University and a Master of Arts in Education and Human Development from The George Washington University.
Callahan is an active member of NACADA, the National Association for Advisors in the Health Professions (NAAHP), and was a founding member of the Illinois Academic Advising Association (ILACADA).
Prior to VCU, Callahan served as the Assistant Dean for Student Services in the Honors College at the University of Illinois Chicago. She has also held positions with Georgetown University's School of Nursing & Health Studies and the American Physical Therapy Association.